sfai
schoolboys football
association of ireland
latest news
The SFAI is the governing body for under-age, up to and including the U-16 age group, football in the Republic of Ireland and is affiliated to our parent body - the Football Association of Ireland.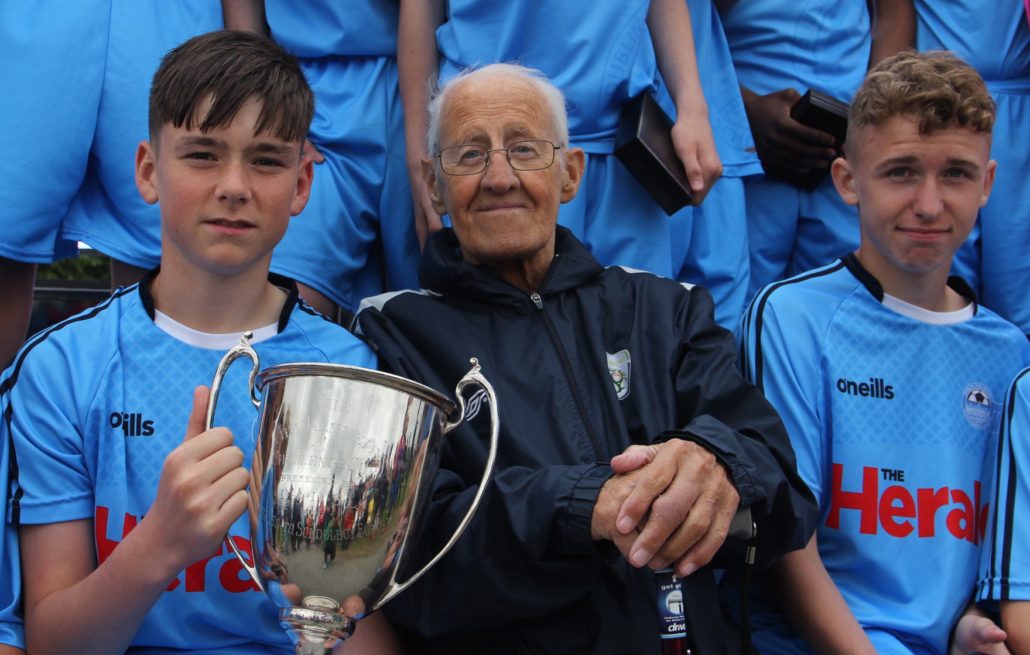 12th November 2019
We are saddened to confirm the passing of former SFAI…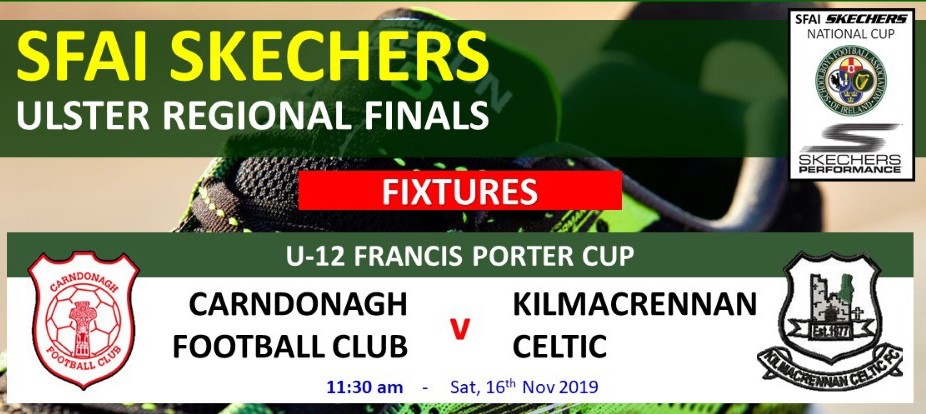 11th November 2019
The SFAI Skechers Ulster Regional Finals take place this coming…
Find a Club
The SFAI, the governing body of Schoolboys Football in Ireland, caters for close to 100,000 players from more than 1,000 clubs through its 32 affiliated Leagues around Ireland. To see what clubs are located in your area please use our clubfinder below.
enter location or eircode